Faith Promise Missionaries
Focus
Through Faith Promise, individual church members—including adults, young people, and children—prayerfully ask God how much he would have them give to missions. Such giving is a step of faith, trusting God to provide the resources to fulfill these commitments. The church council, through the Missions Emphasis Team, suggests the missionaries to support.
Blessings
George & Sarah deVuyst
Abigail, Matthew & Elizabeth
c/o Resonate Global Missions
1700 28th St., SE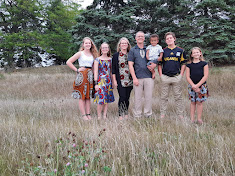 Josh & Mandy Shaarda
Lydia, Grace, Luka & Emalai
Soroti, Uganda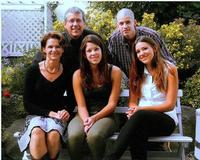 Joel & Tatjana White
Adrian, Helena & Emma
Platanenring 44
D35423 Lich
Germany
Schedule
Each April the Missions Emphasis Team reviews a list of missionaries to support and calls for pledges of support from the congregation. Pledges made are for a 12-month period.